Lighthouse Point is a Florida suburb located just north of Ft. Lauderdale. It was named after the nearby Hillsboro Inlet Lighthouse and has a full-time population of just over 11,000 (as of 2019). If you're looking to invest in Lighthouse Point real estate, you may be curious about what it has to offer in terms of recreation.


Not only are
Lighthouse Point Homes for sale
just a short drive from Miami or Key Biscayne, but it boasts several local attractions of its own. Whether you prefer a quiet day at the beach, an afternoon fishing or water-skiing, or learning about local history and architecture, there's something in Lighthouse Point for you.
The following are 10 of the best activities near Lighthouse Point.
The Hillsboro Inlet Lighthouse opened in 1907 and marks the northernmost point of the Florida Reef — an underwater coral formation that is the only one of its kind in the United States. The lighthouse is accessible by ferry from Sands Dock. The ferry typically departs the island seven times a day, and there are tours throughout the day once you arrive.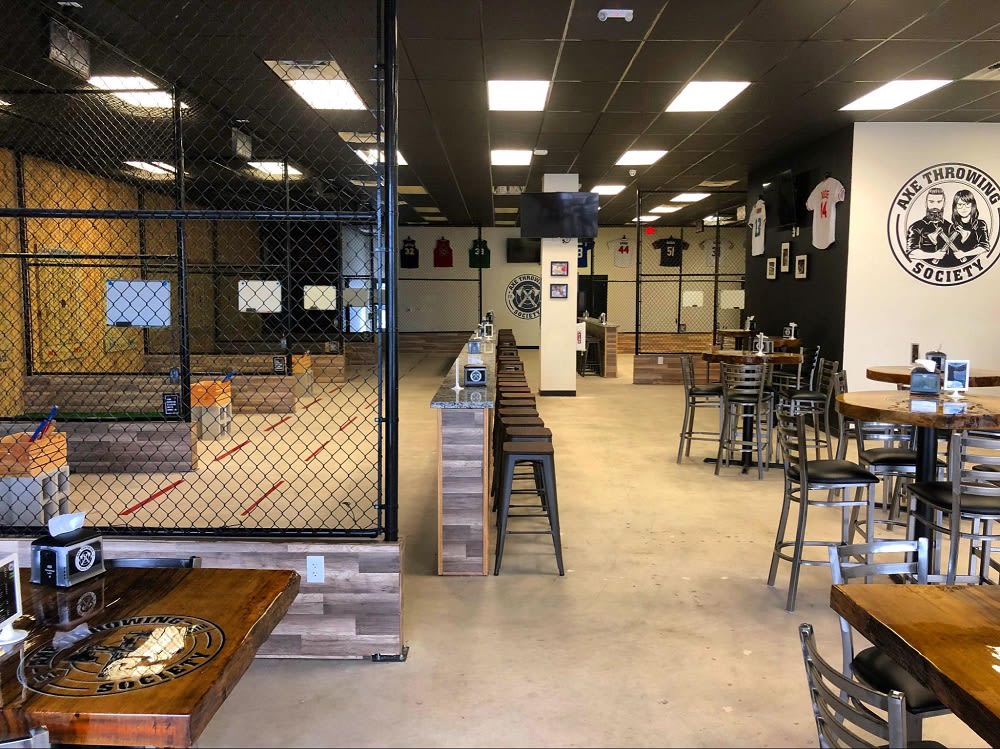 Image courtesy of Axe Throwing Society
Axe throwing has become a popular activity in recent years, and the Axe Throwing Society in Pompano Beach is the largest indoor axe-throwing venue in the state. They also serve wings and flatbreads, and they offer a drink menu with various beers, wines, and soft drinks. Keep in mind that this location is only open on Mondays, Thursdays, Fridays, and Saturdays, so you should plan your visit in advance.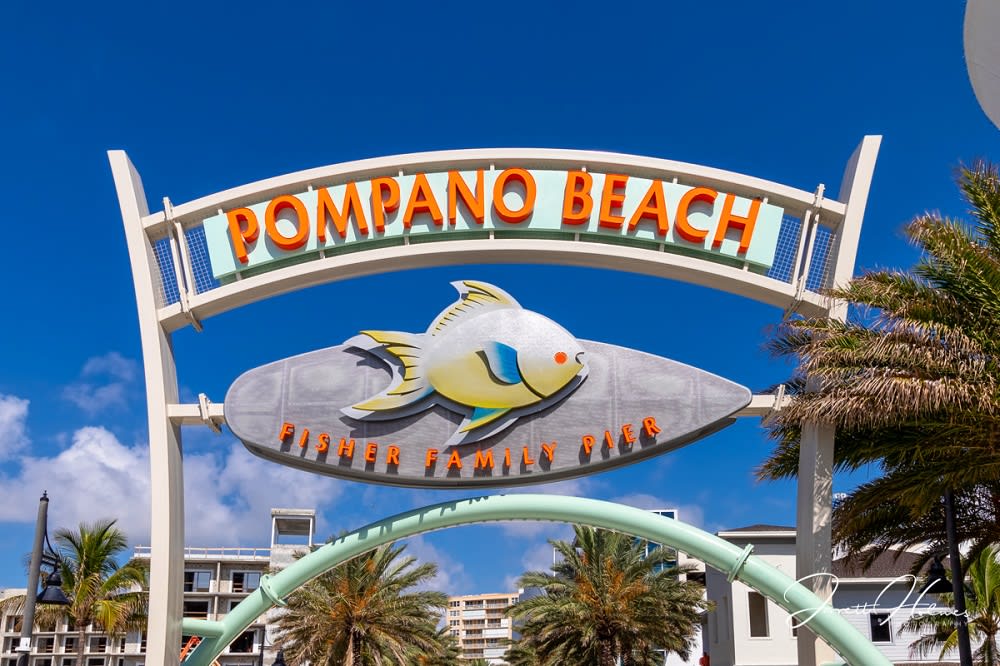 Image courtesy of Pompano Beach Pier
Pompano Beach Pier features a variety of dining options, a Hilton hotel and resort, and a shopping center dubbed "Alvin's Island." Visitors also appreciate the beautiful views of the Atlantic Ocean (not only from the pier but also near many of the Lighthouse Point homes for sale).
Pompano Beach AirPark is used for a variety of aviation services. The site also features 36 holes of golf, a baseball stadium, fitness trails, and the Pompano Beach amphitheater. If you're considering
Lighthouse Point waterfront homes for sale
but don't plan to live in the area full-time, you may want to consider traveling through this airport, which is a favorable alternative to Ft. Lauderdale or Miami airports.
In addition to providing private charters, Unforgettable Boat Tours also offers sunset cruises, snorkeling, Intracoastal cruises, and trips to Lake Boca. If you have something else in mind, they would love to talk with you about creating a custom boat charter. Guests are also permitted to bring their own food and drinks along with them. Typically, private tours allow a maximum of six guests.
If you're a craft beer fan, this event is for you. You'll have the opportunity to spend a day at the beach and sample 125 different craft beers. You'll also find live blues music, local foods, and arts and craft vendors. This year, the festival is scheduled for May 21st. The event is free to attend, but you'll need to purchase a Craft Beer festival ticket to sample brews.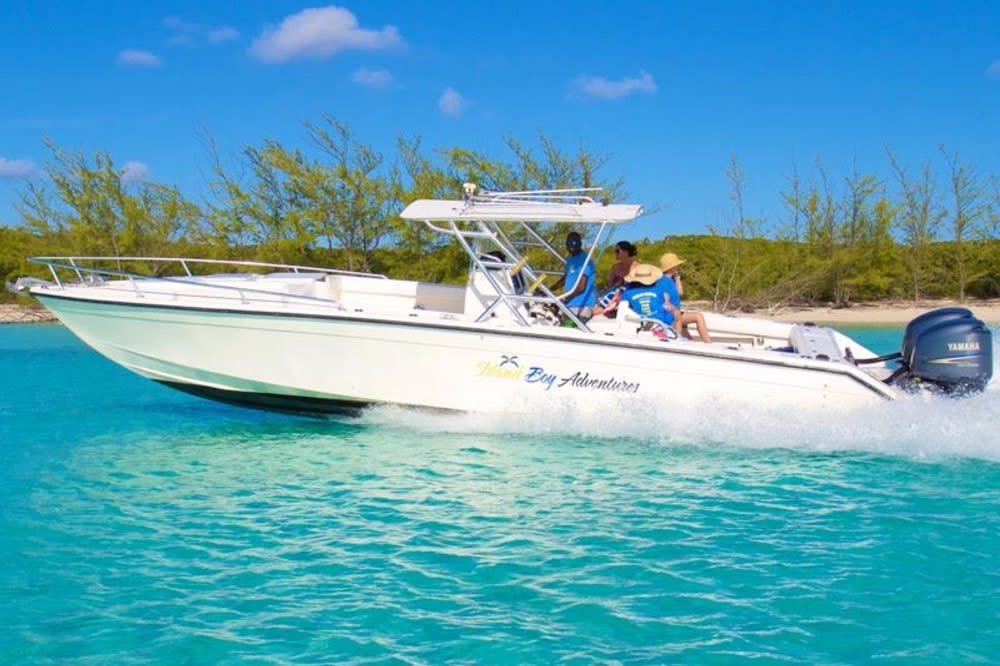 Island Boy Adventures offers unique experiences for their clientele, such as spearfishing and swimming with sharks. You can also schedule your private beach tour or snorkeling trip. Trips usually cap at 4-8 people. Check their website for specific information on each tour.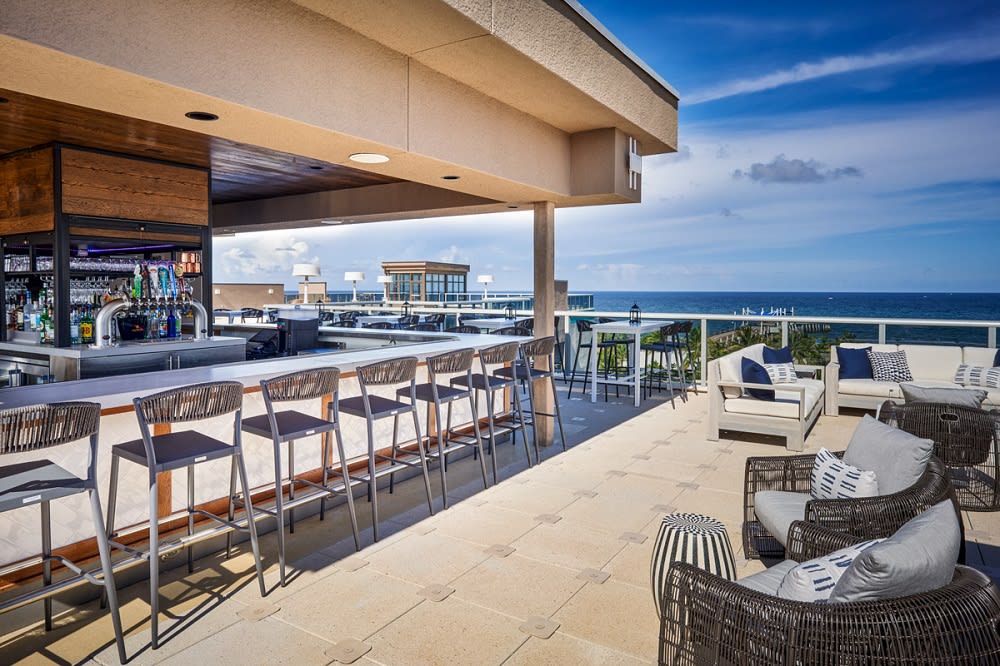 Pier 6 is the perfect location for a romantic evening or your next large group gathering. You'll come for the shareable plates and the bar service, but you'll stay for the fire pits and amazing ocean views from their open-air lounge. Check their website for a current schedule of events and live musical performances.
Deerfield Beach offers patrons unbridled views of the Hillsboro Inlet Lighthouse as they enjoy the quiet beaches and tasty restaurants. If you prefer less populated beaches, keep Deerfield Beach in mind. Its laid-back nature makes it a favorite of those who own Lighthouse Point real estate.
At Deerfield Beach Arboretum, you'll see over 200 exotic trees from five continents—including Palm, Bamboo, and Native trees. The arboretum has been affectionately dubbed the "tree zoo" by locals. Visitors also enjoy the butterfly garden, the playground, and the outdoor tennis and basketball courts.
Don't miss these other Lighthouse Point favorites
Some other ways to get out and enjoy what Lighthouse Point has to offer tourists and residents include:
Searching for Lighthouse Point homes for sale?
Lighthouse Point homes for sale offer residents an abundance of recreational activities and a vibrant community to enjoy throughout the year. If you're ready to begin your Lighthouse Point real estate journey,
contact The Payne Group
for expert market analysis and customer service.