In the wonderful world of Fort Lauderdale luxury real estate, reasonable offers (and things) come to sellers who invest a little bit of time and effort before listing their homes for sale. After all, the last thing you want is a home that lingers on the market, signaling to buyers there is something wrong with the property. That's why things like repairs, staging, and cleaning can go a long way in getting you the offer you want within the right time frame so that you can make the most of your home sale.
Follow these steps to sell your Fort Lauderdale real estate
1. Identify damage and make repairs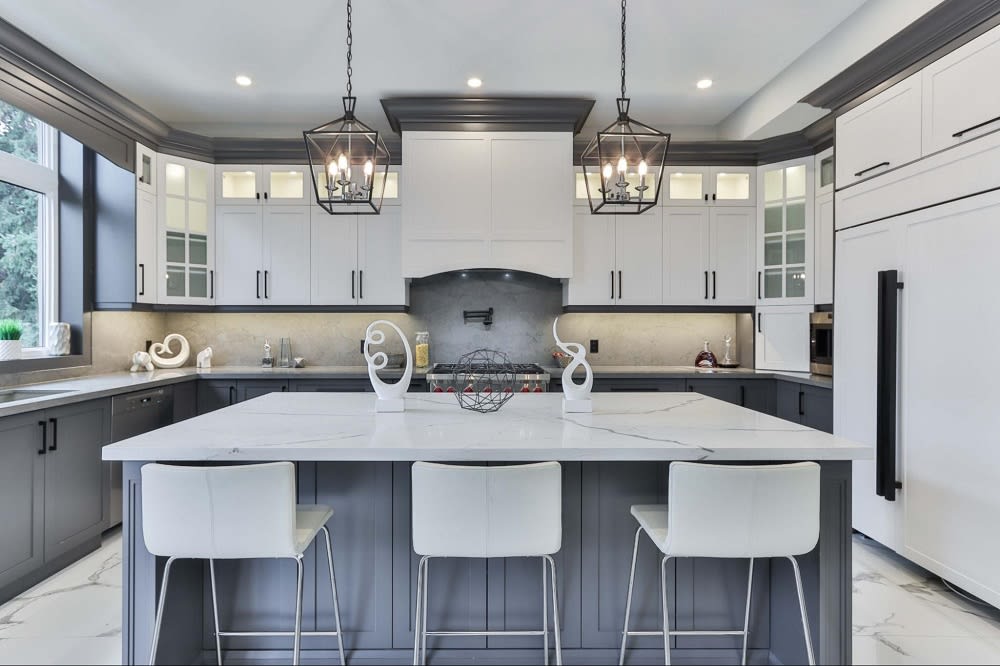 Few homes escape the road to some wear and tear. Squeaky doors, stuck windows, and other seemingly small quirks can lower your negotiation power during closing, signaling to buyers there are more serious problems lurking beneath the surface.
Do a room-to-room scan and jot down things to repair, like holes and dents in walls or cracks and chips in floors. That includes everything from kitchen appliances, cabinets, drawers, faucets, and drains to bathroom tubs and showers to heating, ventilation, and air conditioning systems. You also want to walk around the house for a closer look at the damage to things like siding, decks, patios, fencing, and landscaping.
The good news is that many minor home repairs can become quick, DIY projects. And a quick search on YouTube can connect you with a world of home repair tutorials. However, you usually want to hire a professional for more serious or complicated repairs like roof leaks, broken outlets, or cracks in your foundation, which can save you time and get the job done right the first time.
A pre-sale inspection can help guide your decisions over things like fixing a damaged roof before the sale or pricing your home a little lower to account for the repair. You can typically get one for around $200 to $500.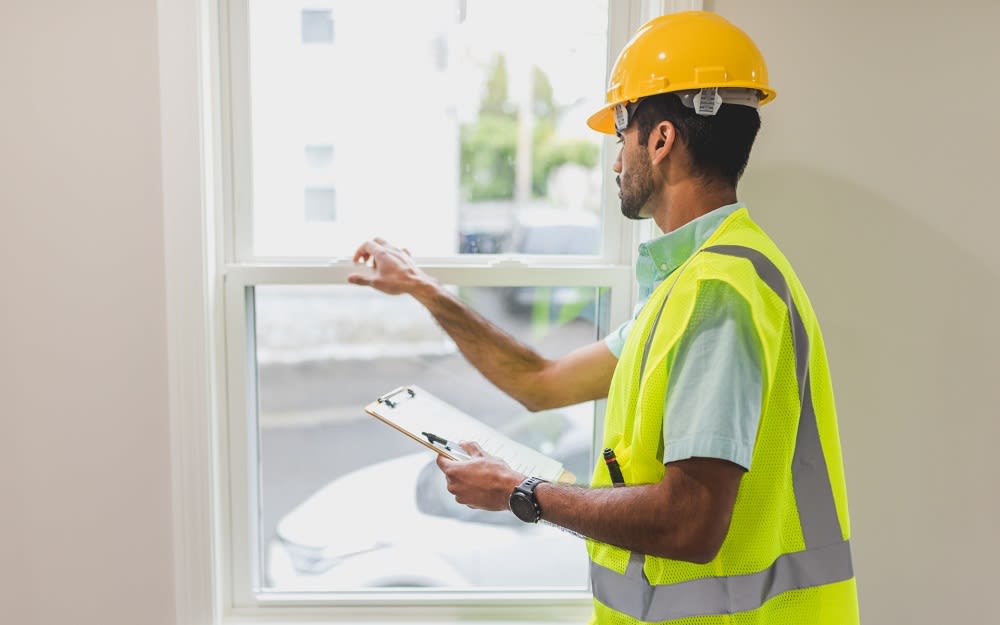 2. Make your home clean and clutter-free
Big kitchens, bathrooms, and storage sell homes. Make yours look as spacious as possible by cutting your items in half.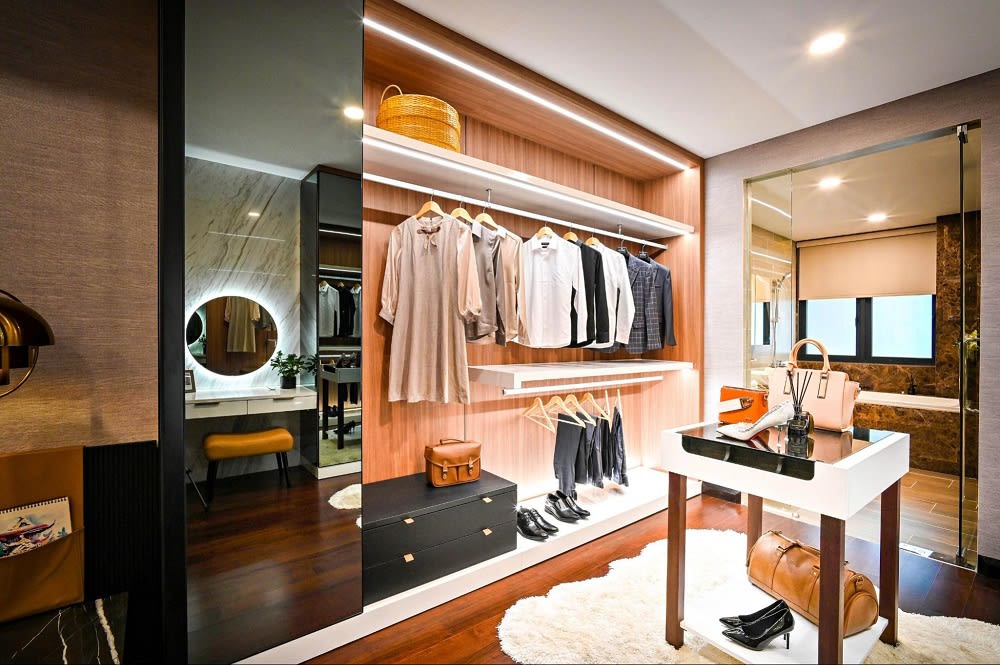 Declutter and organize every space of your home. Closets, cabinets, attics, and basements are bad places to shove items (buyers will look inside), so tuck some storage bins under beds or stack them up in a basement or closet. A couple of baskets or cubbies can also make the inside of your cabinets look neat and clean.
Remove enough furniture to create a scale that matches the size of each room, leaving ample space for eager buyers to walk from room to room without bumping into anything. Remember not to block any doors, windows, or architectural features. Removing a few end tables or accent chairs (temporarily) should do the trick.
It might be in your best interest to rent a storage unit to maximize the space in your home. The extra $30 to $300 per month can go a long way in making your home a buyer's magnet.
A professional organizer can take your decluttering to the next level by helping you identify items to discard, store, or donate. For about $30 to $80 per hour, you can put someone else in charge of making some space and even boxing up items to make the big move to your next home easier. And once your home is decluttered, hire someone to come in for deep cleaning.
3. Depersonalize and show your home's full potential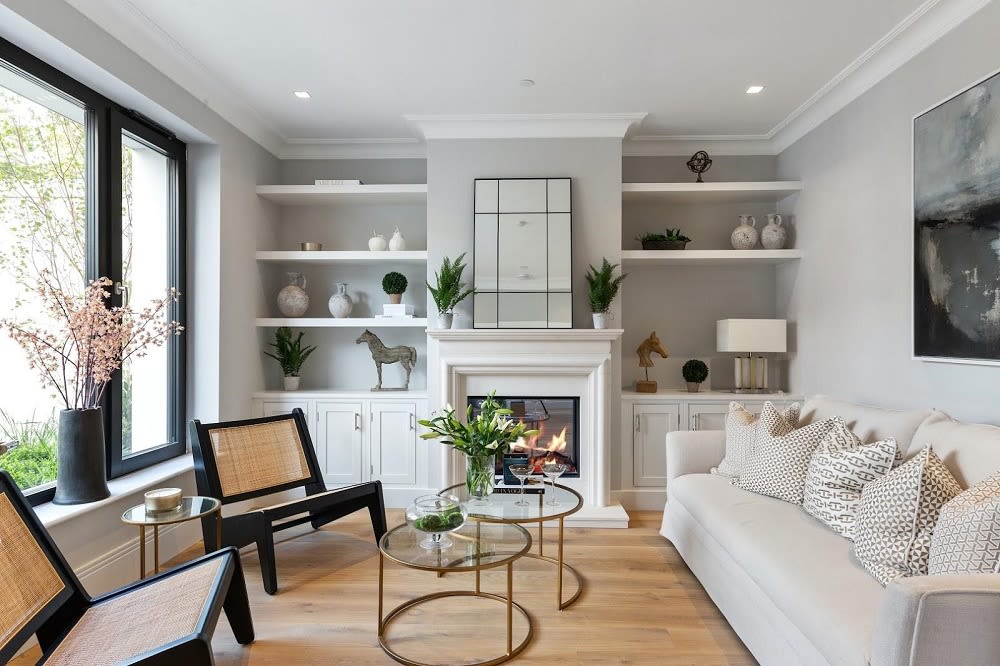 After you clean and declutter, get ready to depersonalize your home. This essential but overlooked step helps a buyer fall in love with your house, picture themselves living there, and imagine their belongings inside, which is a process that rarely happens if your home still has your own personal stamp on it.
Neutralize your living spaces by removing things like family photos, souvenirs, religious symbols, diplomas and certificates, hobby supplies, and movie or music collections. You can even update outdated or avant-garde accessories and furnishings. The key is to remove all distractions so that buyers don't miss out on the important things like the key features of your home.
4. Paint areas that need a fresh coat
Fresh paint makes homes feel new again, which is why just about every Fort Lauderdale luxury real estate agent will tell you to tackle this task before you list your home on the market. Paint can do everything from making small rooms appear larger to highlighting architectural details like crown molding and trim. Stick with warm neutral colors and shades that go with anything while helping buyers picture their belongings in their potential new home.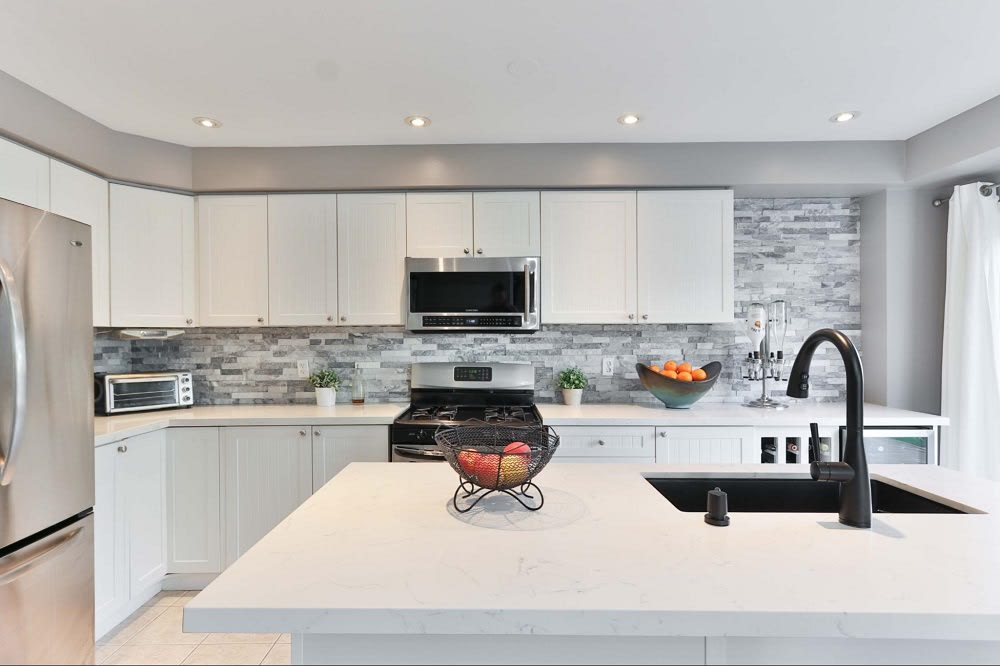 If you're in a time crunch, focus on the kitchen, bathrooms, entryway, and foyer. If your walls already have a fresh coat from a year or two ago, just touch up scuff marks or stains.
For the best results, clean the dust and dirt from walls, repair damage or holes, apply painter's tape to trim, and cover furniture and floors with a drop cloth. Expect to spend 30 minutes to two hours preparing a bedroom for paint and another one to two hours per coat. You could also hire a professional painter for around $380 to $790 per room, not including ceilings, trim or paint costs.
5. Stage your home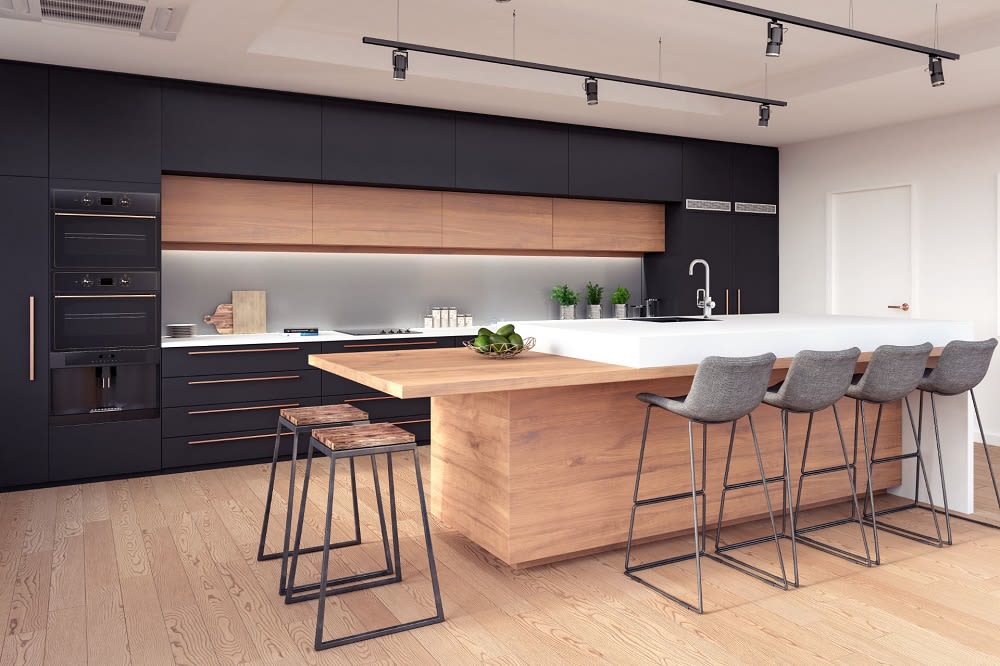 This final step is designed to help you create a great first impression on buyers and potentially sell your Fort Lauderdale home 88% faster and for 20% more than an unstaged home.
Focus on rooms that impress buyers the most, including the kitchen, living room, primary suite, and bathrooms. Welcome buyers with a bowl of fresh fruit on the countertop and a table set with beautiful dinnerware and linens.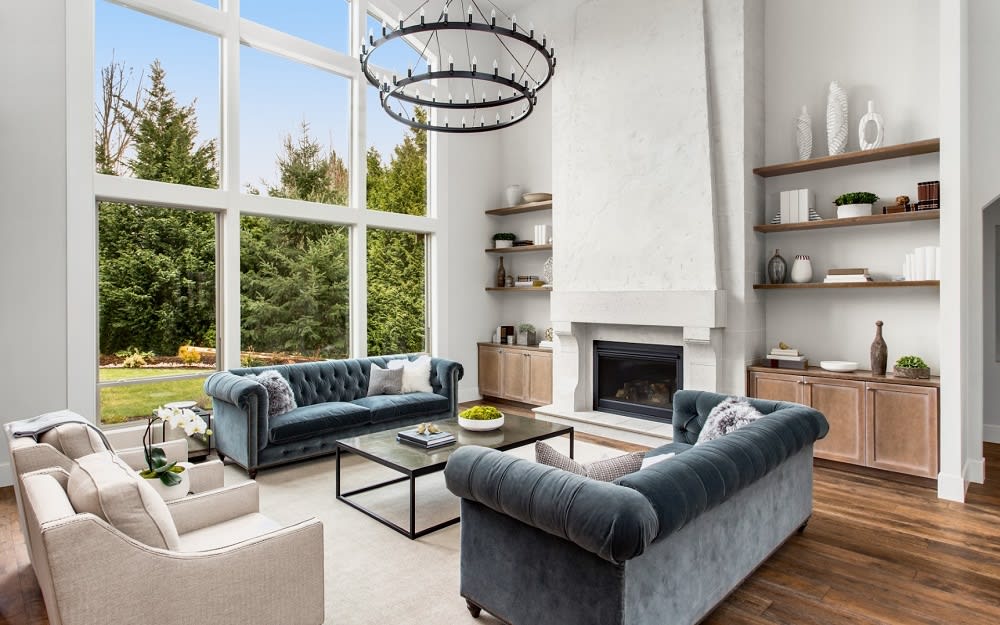 Cover the arm of the living room sofa with a decorative blanket and place a vase of fresh flowers on the coffee table. Stock bathrooms with fresh new towels, display a dish of decorative soaps, and put a tray with a book and teapot on the edge of the primary bed.
Create a single focal point like artwork hanging from a wall or highlight architectural details like a fireplace or beautiful windows.
Consider updating your furniture and replacing things like worn-out sofas before you sell your home. If you've already moved into your new home, consider renting furniture to minimize unfurnished rooms that look smaller and help buyers better understand where they would put their own belongings.
Give rooms purpose and influence ideas about how buyers could use an extra bedroom, basement, or nook. The goal is to merge the worlds of design and lifestyle. Set up a bedroom as a nursery or playroom to appeal to young families or design a home office or gym for single buyers.
Your curb appeal matters, too, and the appearance of your home's exterior can increase your home's value up to 17%. A tidy yard with mowed grass, trimmed bushes, and fresh mulch forms the perfect backdrop for planting colorful flowers.
You could hire a professional to stage your Fort Lauderdale home and sell your home more quickly and for more money. The national average for home staging is between $2,000 and $3,200. However, most agents will cover the cost of staging to help your home sell. Staging also sets the stage for creating great listing photos that can boost interest and showings.
6. Keep your home clean and consistent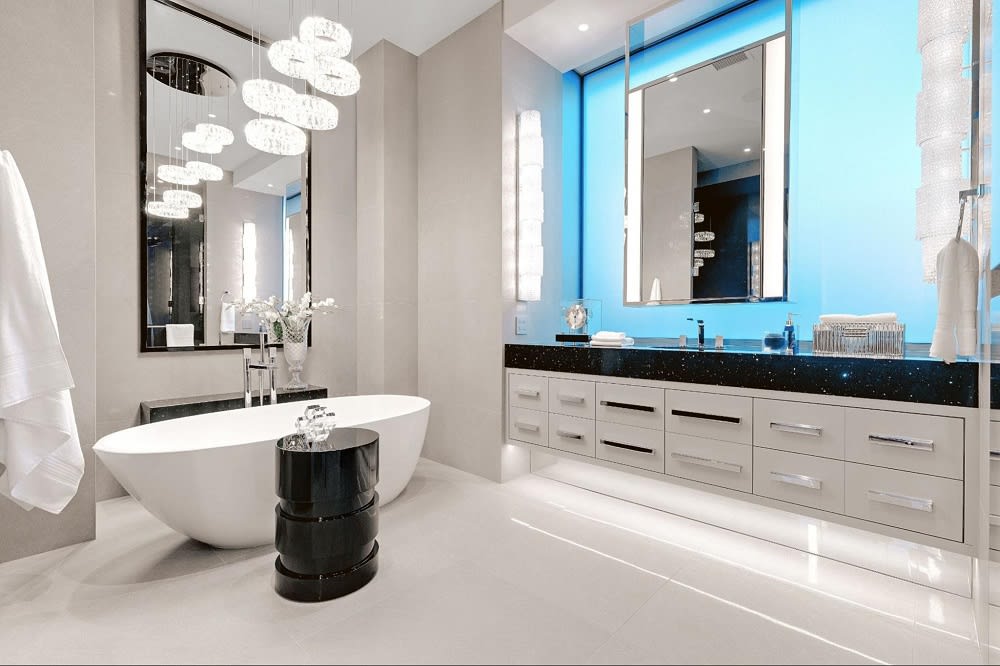 Your final task is to maintain the same level of repair and decoration so that you can show your home at the drop of a hat. Set a cleaning schedule and put items away after using them to keep the clutter under control. Wipe kitchen and bathroom fixtures and surfaces daily, empty wastebaskets, and vacuum or sweep before you leave the house. Mow the lawn and weed weekly, and keep your walkway and porch clean and accessible.
If you have children, create a rule around how many toys can be out at one time. If you have pets, put their belongings and food away and pick up your yard. You could even board your pets with a relative, friend, or kennel for a few weeks to keep the pet odors away.
Understand that your house can sit on the market for weeks or even months, so consider moving out for the interim if you can. Stay with a family member or friend, rent something month to month or find an extended-stay hotel.
Work With The Payne Realty Group
Tristan Payne
brings marketing, sales, and commercial real estate experience to the job. Although he is young, he is no stranger to hard work and will do what it takes to provide the best customer experience possible.
Whether you are looking for a new home or thinking about selling your current home, call us today. We will put our expertise to work to provide you with guidance and advice to make the best possible decision for your real estate needs.