No doubt, the idea of owning waterfront property is exciting. These homes appreciate quicker than other properties, remain in high demand, and are easy to rent out if you're only planning to live there part-time.

Waterfront homes can be found in many markets throughout Florida, but as you consider your options, Pompano Beach stands out as a great choice. Located about halfway between Miami and West Palm Beach, Pompano Beach spans three miles and is known for its warm water, light breezes, and vibrant community.

If you're considering waterfront properties in Pompano Beach, know that acquiring waterfront property isn't as simple as signing a check. There are a few factors you should carefully consider prior to making a purchase. This approach will require more work on the front end of the process, but you'll approach closing day feeling much more confident about your new investment.

The following are ten variables you should consider before purchasing a Pompano Beach luxury home:
Know how close to the water you want to live
Not all waterfront properties are created equal. If you plan to access the water often, you'll want to make sure your property lines extend to the water's edge. You may also want to do some research about what direction the shoreline is moving. A house that is 500 feet from the shoreline now may be significantly closer (or farther) in several years. The local government in Pompano Beach is proactively evaluating the condition and development of their shoreline.
You can learn more here
.
Know the condition of the property
Waterfront properties tend to take more abuse than other properties, and waterfront properties in Pompano Beach are no exception. Make sure the property you're interested in can withstand variables such as salty air and potential hurricanes. Ask lots of questions during the inspection. You may also want to check and see if the property is located near a flood zone or wetland. These are all important factors to consider, especially if you're planning to build a new home on the property.
Know the insurance requirements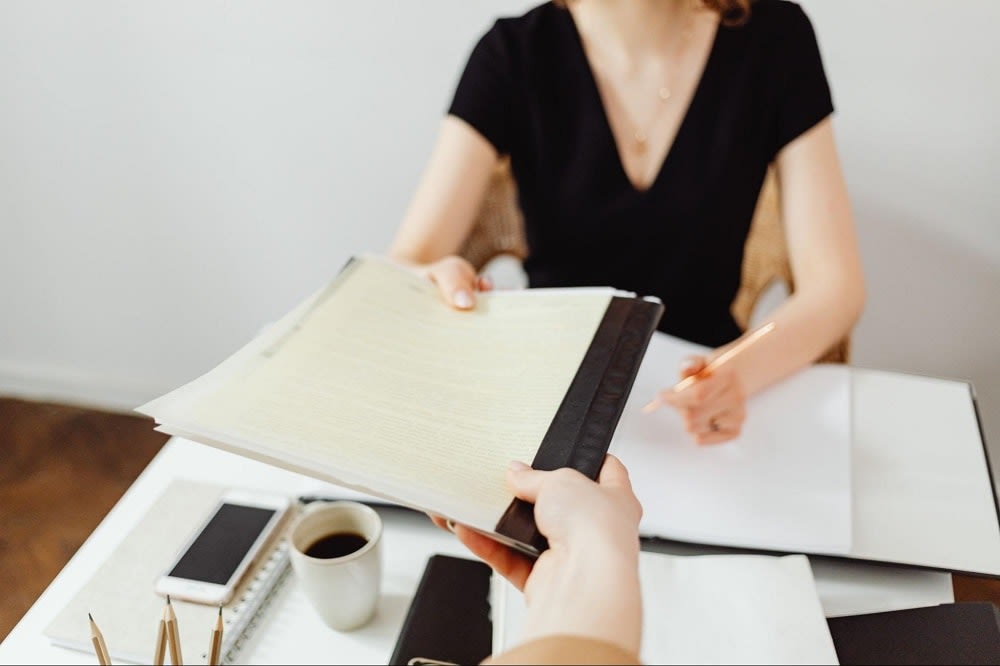 Insurance for waterfront properties
is often more expensive than for other homes, and, in many cases, flood insurance is required. What's more, homeowners in Florida are sometimes required to purchase three separate policies (wind, flood, and general hazard). These three policies typically come from different companies, which will require you to do more shopping, so plan to start early to give yourself plenty of time to complete the process.
Know what type of financing you need
Since waterfront homes are typically more expensive than other homes, lenders normally won't consider buyers who aren't especially qualified. Purchasing Pompano Beach luxury homes may require buyers to qualify for a "
jumbo mortgage
." Jumbo mortgages often take longer to write, and your ability to buy your property of choice might be in danger if the loan isn't completed in time. Don't wait too long to talk to a lender.
Know the hidden costs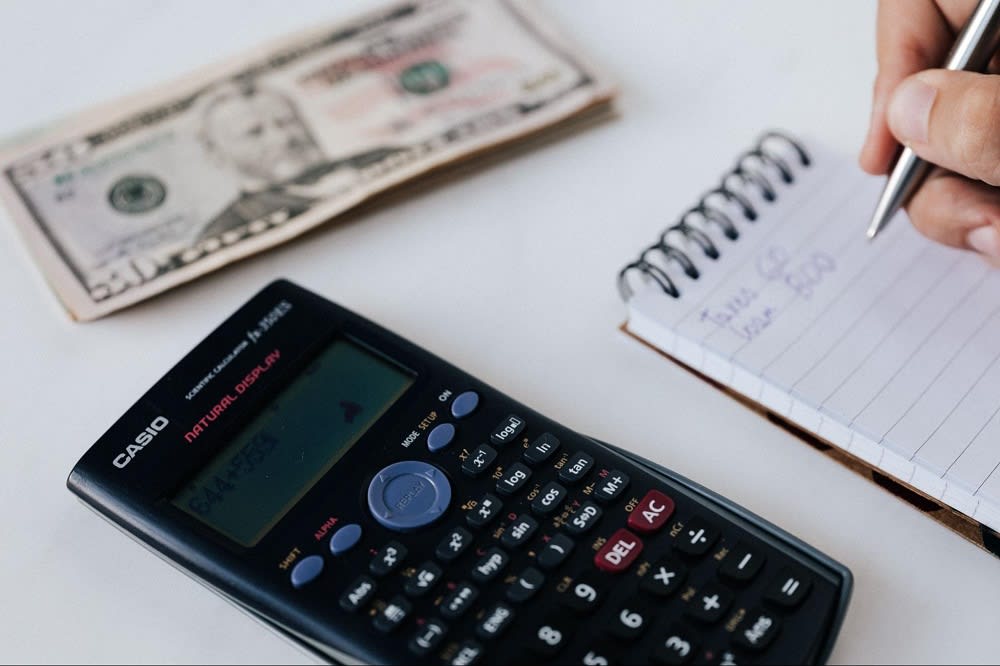 In some cases, the shoreline property must be leased by the homeowner because it is technically owned by the city or state. This arrangement is nice when it comes time to pay property taxes, but there can be an additional cost required to lease the land adjacent to the land you own. You'll want to be aware of when the lease runs out and what it may cost to renew the lease (these costs often increase at renewal). Other potential charges include bulkhead upkeep, special utility costs, HOA fees, and any improvements you want to make upon taking ownership of the property, such as building a boat dock.
Know about utility costs
If you're going to have to supply electricity, water, gas, internet, or cable to the property for the first time, this will likely cost more than setting up a new service somewhere else. There can often be added concern about supplying utilities in rural areas, but this concern typically isn't an issue for waterfront properties in Pompano Beach because of their proximity to major urban areas. However, it may be something you want to think about if you're planning to build or rebuild a home.
Know what improvements you're allowed to make to the property
You might have dreams and plans for improvements or additions you want to make when you get into the house. You don't want to purchase and enter the home only to find out that these aren't permitted by the HOA. Ask questions ahead of time so that you're not surprised after closing.
Know your responsibilities
There may be additional requirements from the local HOA when you purchase your waterfront home. You'll want to be aware of the expectations for your participation and for what you can or cannot do with your house and your property. One important question to ask is whether or not others are allowed to access the water through your property.
Know the community
Your potential neighbors are a great resource to learn about your new home and the area. They'll have valuable insight into the home, the area, and the community.
Looking for Pompano Beach real estate?
Work with experienced local agent
Tristan Payne
, who knows the Pompano Beach area well and can help answer all the questions you may have about owning a Miami area waterfront home. Tristan can refer you to every specialist you'll need to meet with during the house-hunting process, as well as after you've closed on a Pompano Beach home for sale. If you're ready to start the home buying process,
contact The Payne Group today
to begin viewing the best luxury listings in Pompano Beach.