EXCLUSIVE PROPERTY MARKETING
In today's competitive real estate market, the key to success is differentiation - doing common things in an uncommon way. In fact, differentiation from the competition has become the cornerstone of service to our valued clients. Payne Realty Group is a tech-minded team with deep roots and knowledge in various marketing techniques.

We are proud to deliver exceptional and unique property marketing that is designed to attract attention, showcase your property's distinctive qualities and help your home sell for TOP DOLLAR. From professional photography to a single-property website, brochure, direct mail and TV promotion, we ensure that your property is uniquely positioned to sell.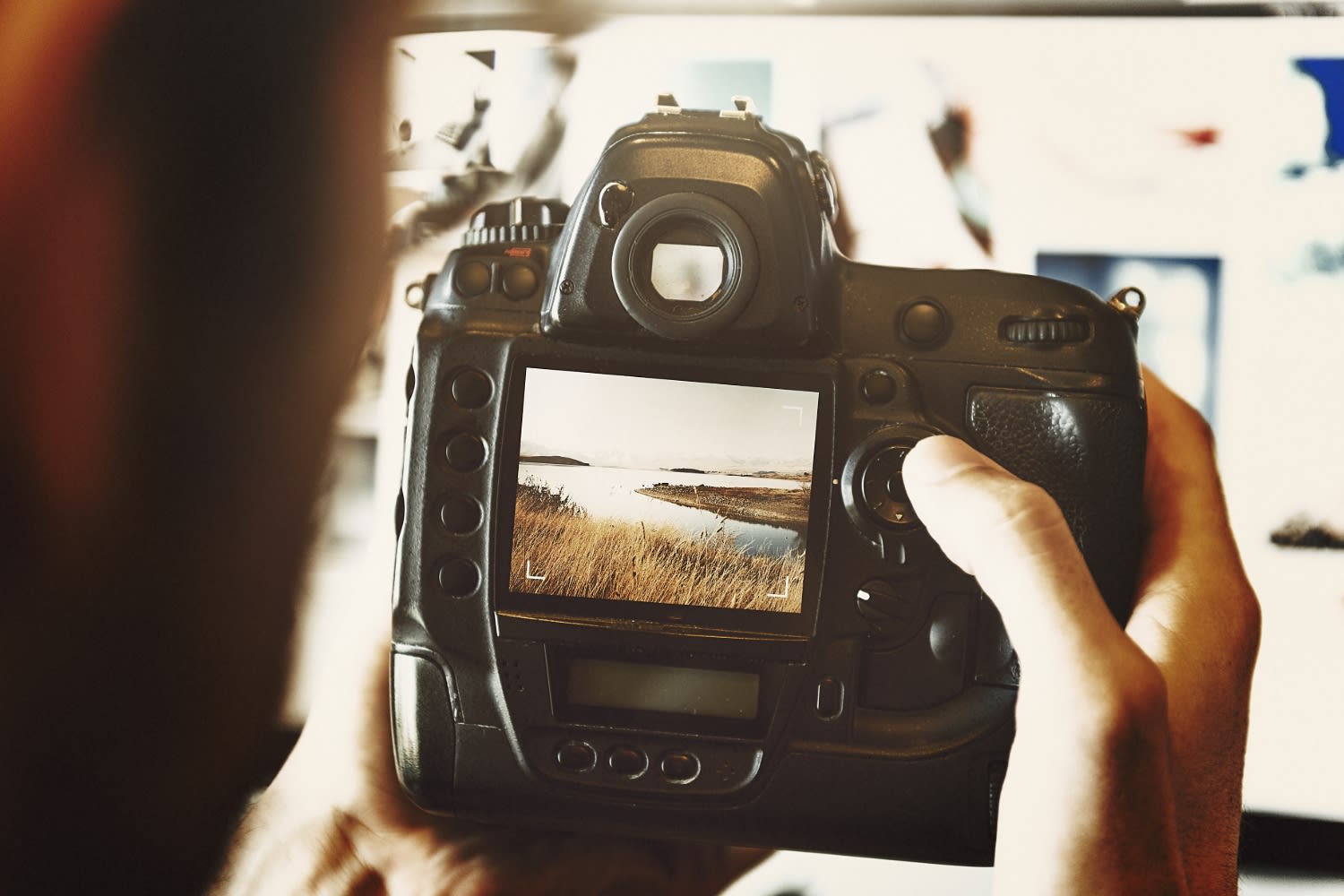 Professional Photography
Photography of a property is more than just visual. It has to tell a story and start buyers on a virtual journey through the property. That's why our team uses only the most experienced professionals to create an experience through a computer screen!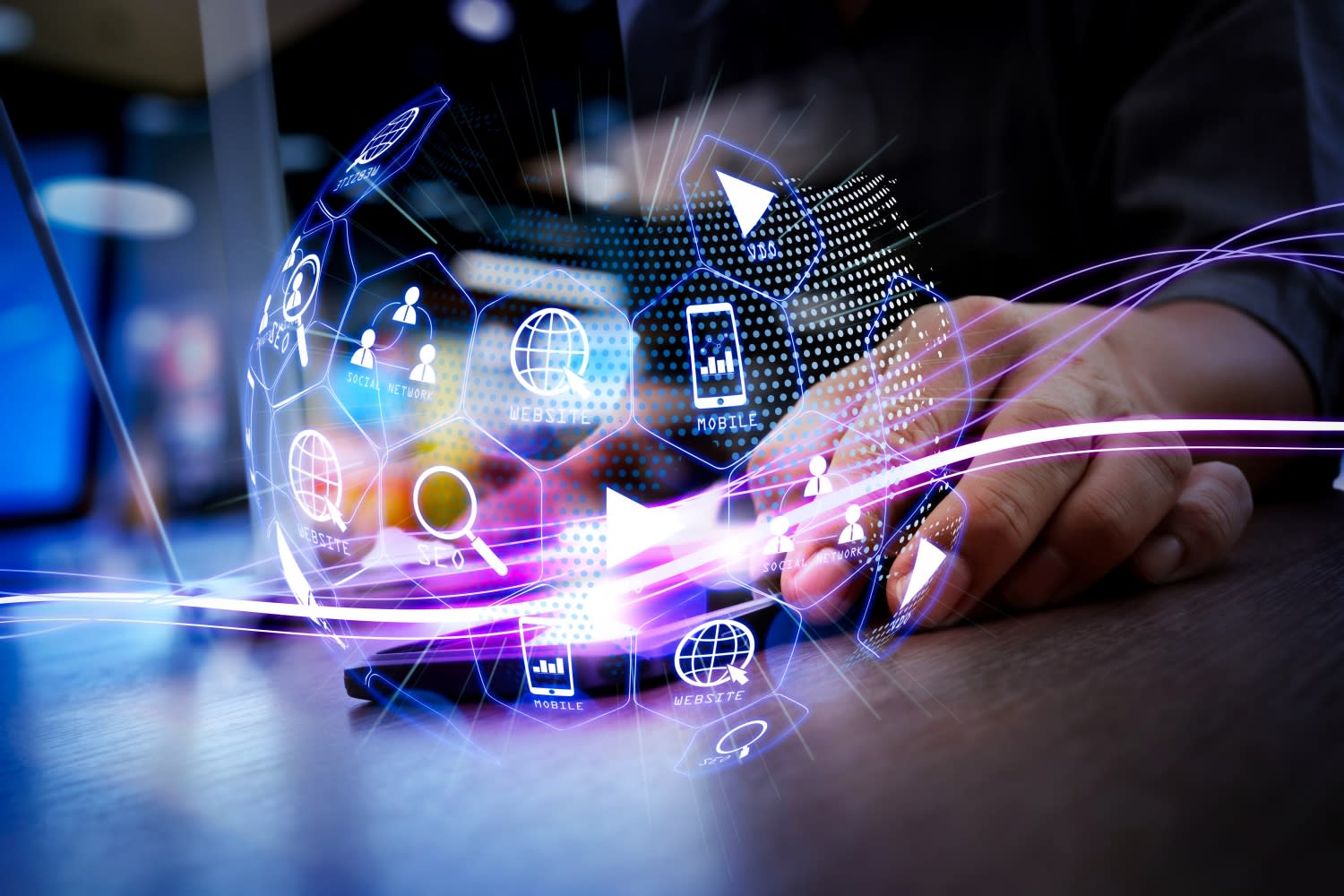 Targeted Online Advertising
Selling your property is about getting it in front of buyers. With our research and cutting edge data we are able gain exposure not only in the United States, but worldwide.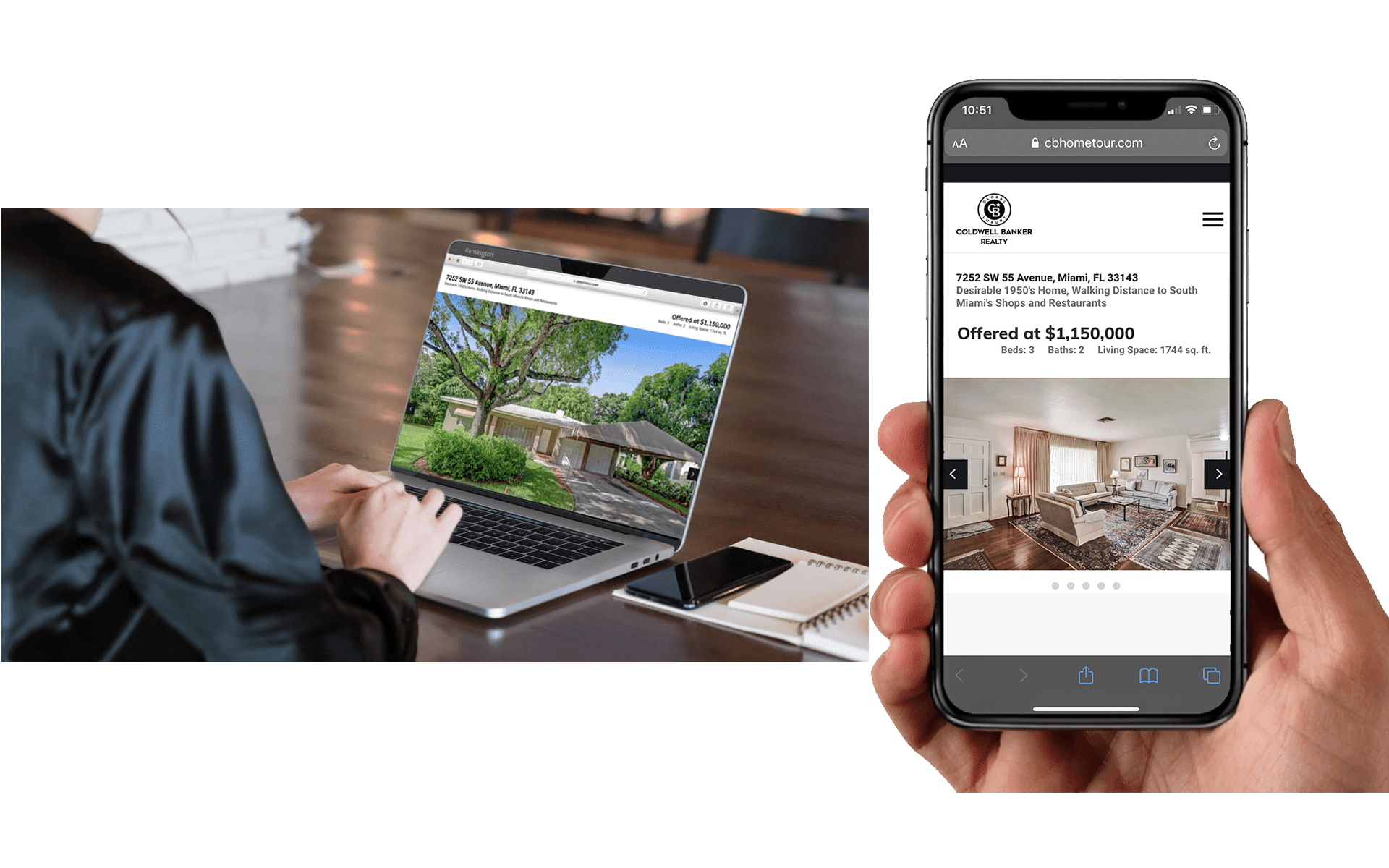 Single-Property Website
A professionally designed website dedicated to showcasing the true beauty of your property. Easily viewable on all devices and easily shared via social media.
Property Tour
Professionally produced video walkthrough of your property to give buyers an in-home experience from the comfort of their own couch.
TV and Online Promotion
Professionally produced spot posted on the At Home in Florida Youtube™ channel and featured on one of Coldwell Banker's local TV shows :
At Home in Southwest Florida on The CW Sundays at 9am
At Home on the Treasure Coast on the CW Sundays at 9am